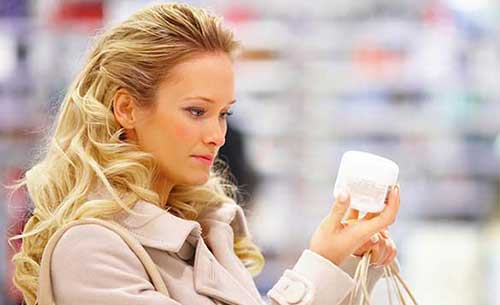 Product Liability
When you purchase a product, you believe that it will perform as it is supposed to in a safe, effective manner. Unfortunately, too often, people find out that the manufacturer hasn't taken enough care in developing or making the product for this to be the case.
When that happens and you suffer a serious personal injury as a result, you need an aggressive attorney with over 15 years of trial experience on your side to help you recover compensation for what you have lost and suffered.
Examples of these types of cases include SUVs that easily roll over, exploding pressure cookers, baby cribs with the bars spaced too far apart, and children's toys that have small parts that come off easily. These cases all have one thing in common: a person who purchased them, believing in good faith that the item would perform as it was advertised or held out to do. The people who were injured by the products, like you, deserve to be compensated for their suffering and losses.
A related type of case is the toxic injury case. These cases include asbestos exposure leading to mesothelioma and other types of cancer, faulty workmanship or failure to repair, causing black mold to grow in a house or apartment, which, in turn, causes illness; or exposure to the chemicals in welding rods which causes cancer. These cases share the fact that the injured person relied on a product, an employer, or a craftsman to either protect him or her from any inherent dangers or to adequately warn him or her of problems.
The attorney you choose should have experience with all types of motor vehicle cases: those involving automobiles, motorcycles, or 18-wheel trucks. Your attorney should be able to demonstrate trial competence as well as being able to determine when a settlement offer is a fair one and would be in your best interests to take. Your attorney should be always looking out for your best interests.
Call our office or submit an online case evaluation today for a free assessment of your case. And remember - if we don't recover money for you, you don't pay.