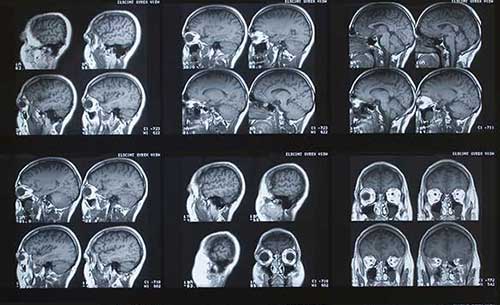 Brain Injury Attorneys
Covering Long-Term Healthcare Costs
A brain injury can result in permanent disability and expensive long-term medical costs. At the Orlando, Florida Law Office of Eben C. Self our personal injury lawyers have represented numerous clients in brain injury suits.
Whether traumatic brain injury is caused by medical malpractice or a car crash, costs associated with recovery and long-term care are the responsibility of the negligent person involved. We gather evidence, investigate records, and use expert medical testimony to establish culpability and recover damages. Our lawyers are skillful negotiators and fearless litigators who know how to present the facts and hold insurers and hospitals accountable before the law.
Contact the Law Office of Eben C. Self today if a loved one has suffered a brain injury. We represent clients throughout Orlando and Central Florida area, including Daytona Beach, Kissimmee, Melbourne, Cocoa, Clermont, Inverness, Ocala and Wildwood.
Important Facts to Consider
The severity of a brain injury may not be immediately evident. A car crash victim may believe they only suffered a moderate concussion. However, weeks or even months later, they may begin to experience certain symptoms indicative of a more serious brain injury. Some symptoms associated with brain injury are:
Nausea
Headaches
Memory loss
Mental confusion
Visual disturbances
If you believe you might be the victim of a brain injury, consult your doctor immediately. If, after a medical examination, it's determined that you have a brain injury, the attorneys at the Law Office of Eben C. Self will file a brain injury suit on your behalf against the responsible party.
Associated Costs of a Brain Injury
Depending on the severity of the injury suffered, brain damage can result in permanent disability and the need for long-term healthcare. In certain cases, surgery may be required as well as physical therapy. In these kinds of cases, lost wages and a diminished quality of life demand compensation in any negotiation with insurers.
The personal injury lawyers of the Law Office of Eben C. Self are experienced negotiators who will evaluate your case and vigorously pursue a settlement commensurate with your financial needs. We are not intimidated by insurance companies and can't be fooled by their tactics.